Make an appointment
Try Smarts
Our Partners
Our Company
Make the SMART Choice.
Honesty, integrity and high values of workmanship are the foundations of your relationship with SMARTS.
Providing our clients with sound advice and delivery of all agreements made is our top priority.
Locally owneD and operated.
We have experienced qualified tradesmen in both the building and decoration fields.
We are: Registered Master Builders, Licenced Building Practitioners, Registered Master Painters and Dulux Certified painters.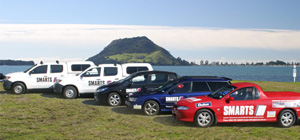 Our safety standards
Our Health and Saftey System enables us to provide our customers and clients with the highest safety standards.